In this new series, we introduce you to some podcasts you might like to explore alongside your learning. This week we're looking at mental health podcasts. These podcasts are not designed to help you look after your mental health – although you might find that they give you new things to think about. Instead, they all explore issues, experiences and new research. You should find them helpful if you're studying any of our psychology or CBT and counselling courses.
Mental Health Podcasts
Mind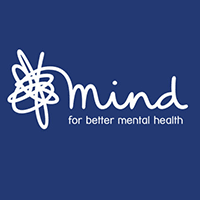 Mental health charity Mind has created a series of mental health podcasts in which people with lived-experience share their stories. You can listen to Reka talk about her experience of psychosis, Siobhan explain what it's like to live with bipolar disorder and Tim talking about how he uses food and nutrition to help manage his mental health. There are nine episodes in total and you can download them all now.
The Mental Elf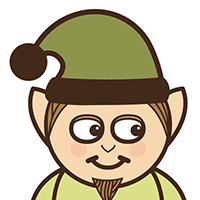 The Mental Elf mental health podcasts feature interviews with leading health and social care experts – and discussions about new research. The discussions about the Adult Psychiatric Morbidity Survey give us a good insight into the results of this survey and what they tell us about the nation's mental health. They also have interesting discussions on Mindfulness and Preventing Depression that may help you stay up to date with new research in the areas you're studying.
All in the Mind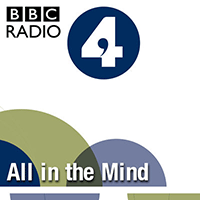 All in the Mind, BBC Radio 4's long running mental health programme is now available as a mental health podcast. Described as a programme that 'explores the limits and potential of the human mind', it covers a range of issues from adolescent mental health, to the psychological impact of heart failure and cyber stalking your therapist. Their recent series 'An Insider's Guide to Mental Health' invites experts to answer common questions about when to seek help, how to talk to your GP and what to do if you don't get the help you need first time.
The Mental Health Foundation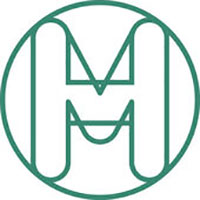 The Mental Health Foundation has published a series of interviews with key mental health researchers and campaigners. If you enjoyed our blog article about OCD, you might like to hear writer and model Lily Bailey share her experience and challenge some common myths and misconceptions. If you've been studying any of our courses about eating disorders and problems, have a listen to comedian Dave Chawner talk about living with and managing anorexia. And if you're studying our relationship psychology course, try Jonny Benjamin talking about how relationships are a huge part of his recovery from schizoaffective disorder.
These are some of our favourites – but we'd love to hear your recommendations too.