In a world brimming with aspirations and challenges, the need for guidance through life's rocky path has never been greater. Enter the life coach—a lighthouse in the fog of existence, illuminating paths and empowering people to navigate towards their desired destinations with clarity and confidence.
But what is life coaching, precisely? And how can you embark on the journey to become a guiding light for others? Let's delve into the essence of life coaching and the pathway to becoming a life coach.
Life coaching is a profession that differs from consulting, mentoring, therapy, or counselling. It involves a collaborative approach between the coach and the client, aimed at tapping into their full potential.
Just as Olympic athletes wouldn't think of training without the added insight, perspective and support of an athletic coach, many of today's most successful business leaders, professionals, executives, entrepreneurs, and CEOs use the services of a life coach to take their lives, careers, or businesses to the next level.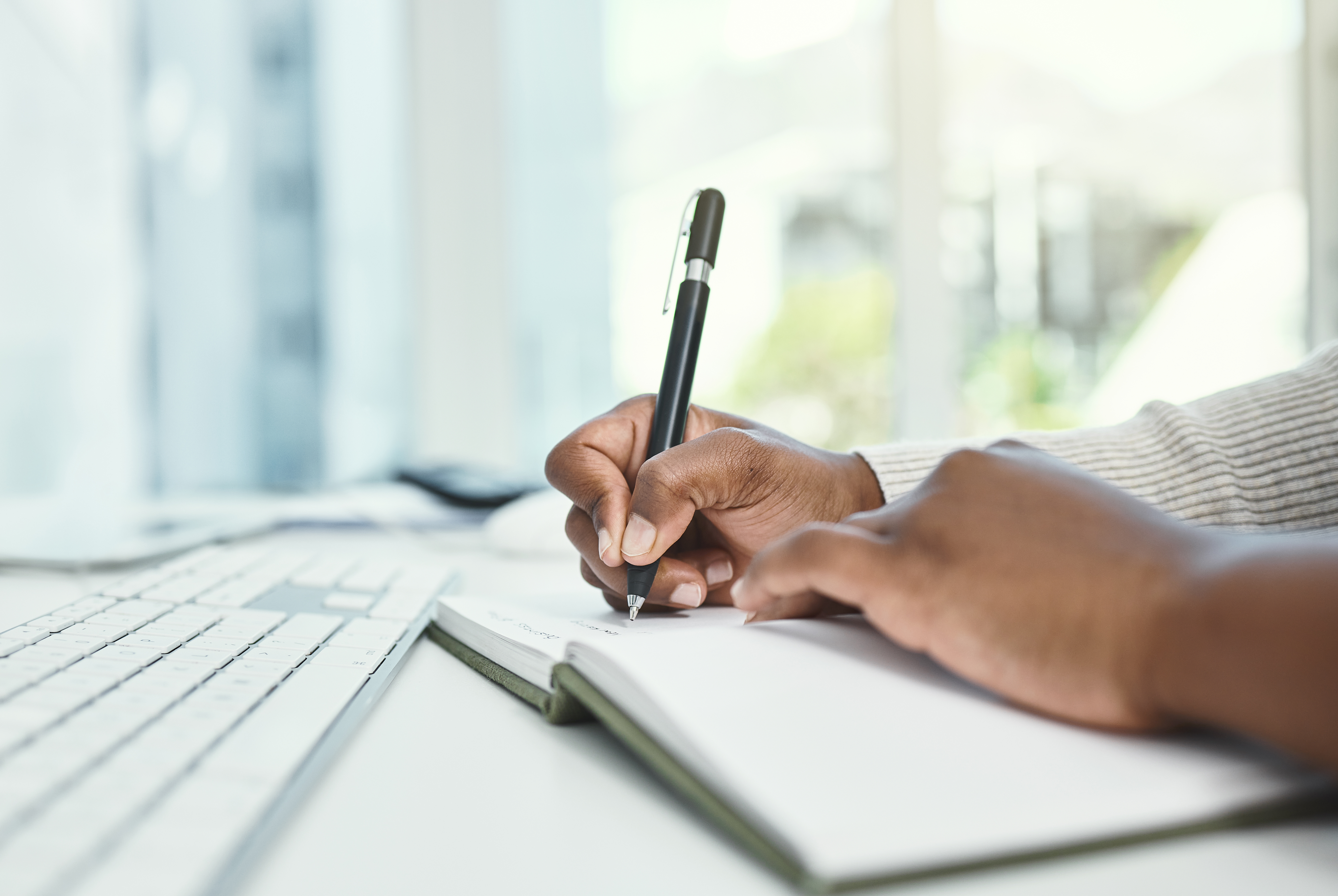 What Does a Life Coach Do?
A life coach encourages transformation, helping clients set life-changing goals and reach them. They can be thought of as:
Goal Strategists: Helping clients to define and articulate their goals and plot a roadmap to success.
Accountability Partners: Keeping clients on track, focused, and moving forward.
Impartial Sounding Boards: Offering an outside perspective and challenging clients to look at things from different angles.
Motivational Speakers: Instilling confidence and motivation, ensuring clients remain inspired.
Life coaches specialise in various life domains—personal development, career advancement, health and wellness, or relationship enhancement. Each coach might focus on one particular area or provide a more general service, depending on their expertise and the needs of their clients.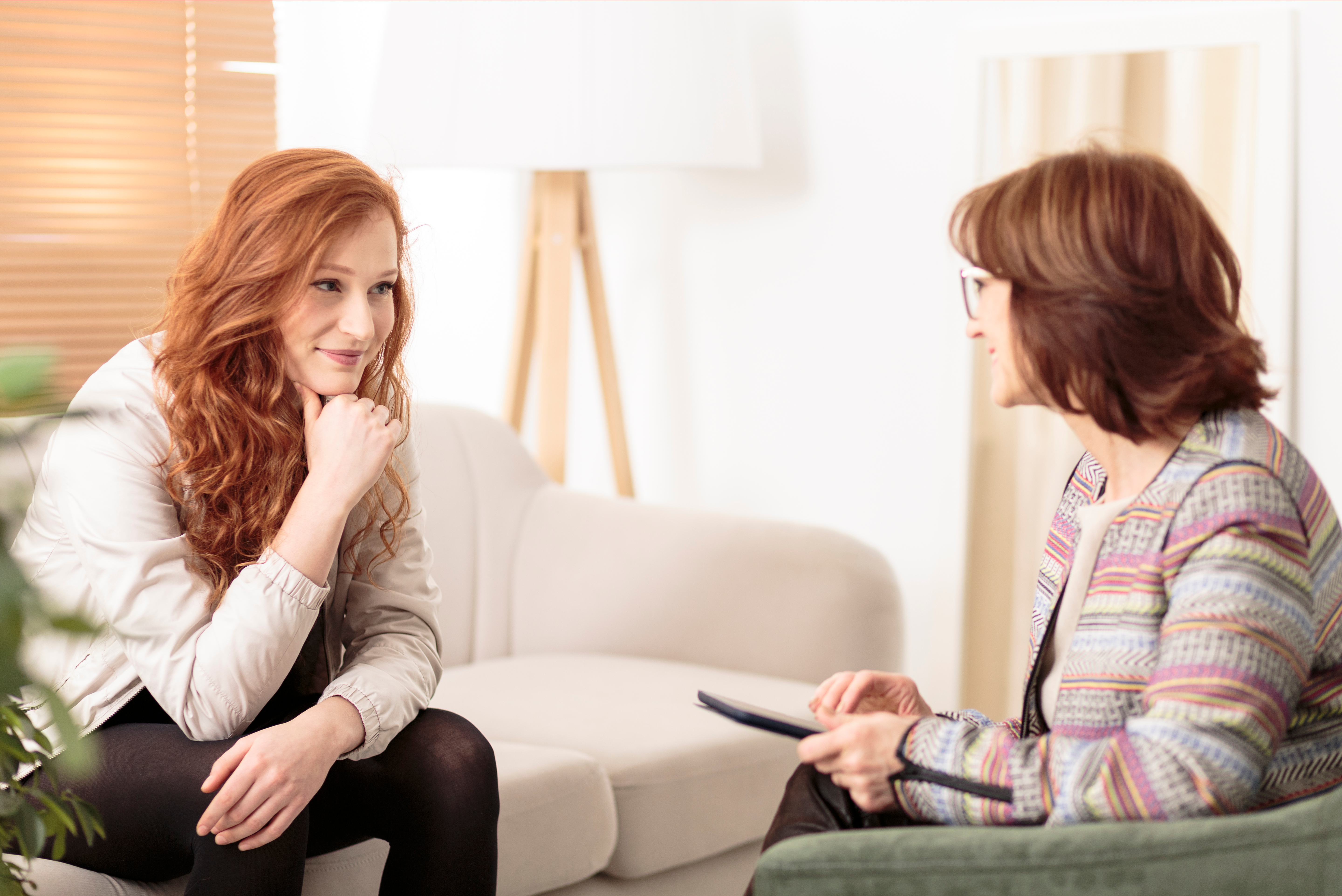 Do I Need Qualifications to Be a Life Coach?
While the coaching industry isn't regulated, and you technically don't need qualifications to begin your journey, becoming certified through a recognised programme adds credibility to your practice. It assures potential clients that you have invested in your professional development and possess a certain level of coaching competency and ethics.
Life Coaching Online Courses
The digital era has blessed us with the opportunity to train to be a life coach from the comfort of our homes. Life coaching online courses are essential for standing out, offering comprehensive training that covers various coaching methodologies, tools, and coaching psychology.
When selecting a course, it's important to ensure that the programme is reputable and, where possible, accredited by a coaching association. This not only gives you the educational foundation you need but also gives your future clients peace of mind.
How Long Does It Take to Qualify as a Life Coach?
The time it takes to qualify can vary significantly depending on your chosen route. Some intensive courses take a matter of weeks, while more in-depth training could span several months. It's important to choose a pace and a programme that aligns with your life commitments and learning style.
Beginning Your New Job as a Life Coach
Once you've gained the necessary knowledge and skills, the next step is to launch your job as a life coach. This can be an immensely rewarding career, providing both the autonomy of self-employment and the satisfaction of making a tangible difference in people's lives.
However, it's not merely about having the qualifications; you must also hone your intrinsic abilities—like empathy, patience, and communication—and learn the art of marketing your services.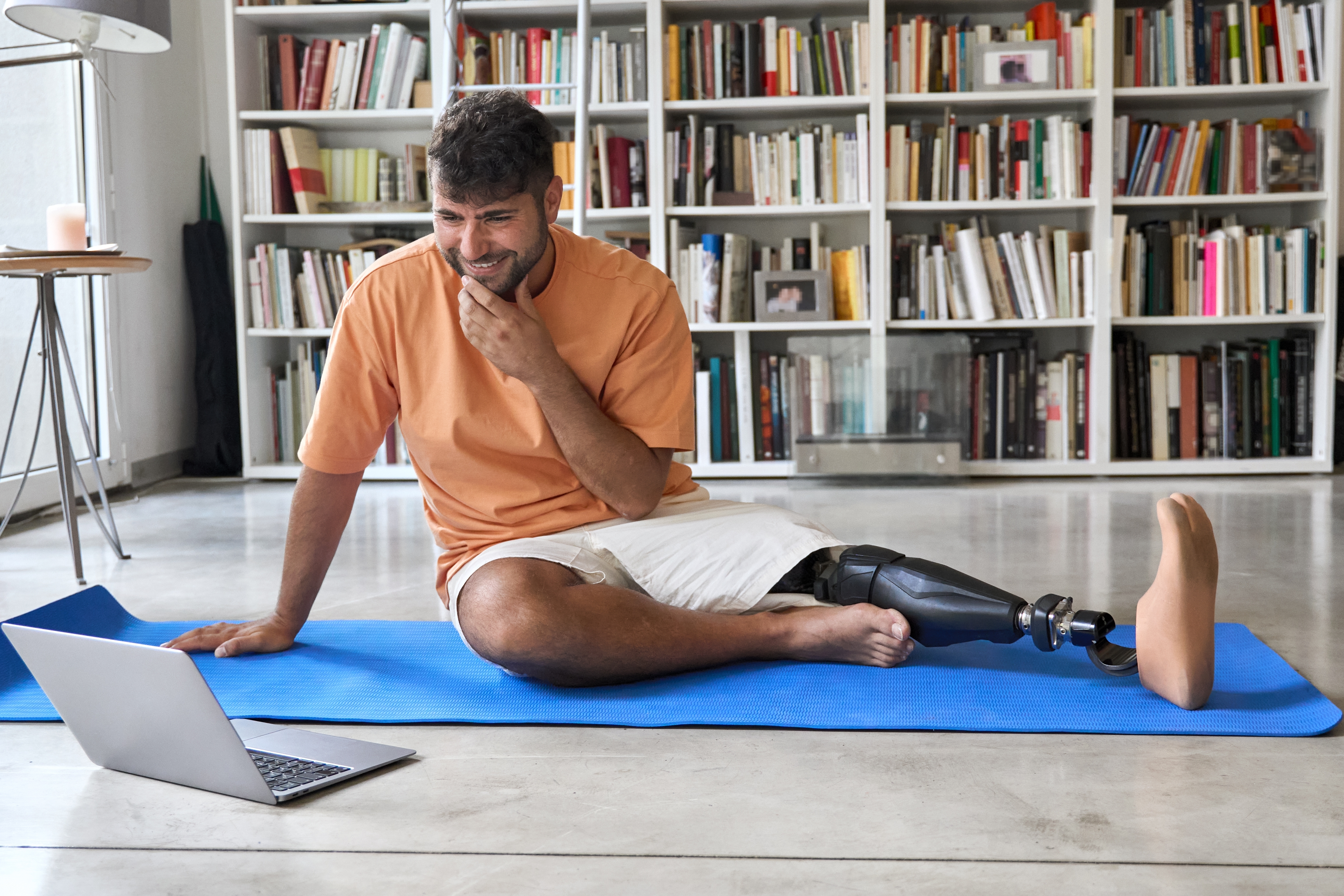 Essential Life Coach Traits
As with any career, life coaching comes with its own set of challenges and rewards. Success in this field requires a blend of:
Passion for Helping Others: A genuine desire to assist people in achieving their goals is the cornerstone of effective coaching.
Continuous Learning: The best coaches are those who are committed to their own personal and professional development.
Business Mindset: Understanding how to navigate the business side of coaching, from attracting clients to managing finances, is essential.
Adaptability: Each client is unique, and being able to adjust your coaching style accordingly is essential.
How to Thrive as a Life Coach
Life coaching is an incredibly rewarding profession with the potential to lead you to great heights. To truly thrive in your role, let's take a look at four ways to get ahead:
Cultivate a Strong Online Presence: In the digital age, a robust online footprint can be your greatest asset.
Engage in Networking: Connect with other professionals and grow your client base through word of mouth and referrals.
Be a Prolific Learner: Stay well-informed of the latest developments in psychology, coaching techniques, and industry trends.
Develop Your Unique Coaching Style: Your individual approach will set you apart in the marketplace.
Recommended for you!
Best Sellers
Embarking on Your Life Coaching Journey with Centre of Excellence
At Centre of Excellence, we understand that the journey to becoming a life coach is as unique as the individuals you will one day guide. We offer many fully accredited life coaching courses, including our comprehensive Life Coaching Diploma Course, which caters to all levels and experiences, equipping you with not only the academic insights but also the practical tools to excel in this field.
Our course is designed with a holistic approach, ensuring that upon completion, you'll be ready to start your own life coaching practice or enhance the range of services you offer in an existing profession. Enrol today for just £29 and embark on a journey of growth, success, and profound satisfaction.
Why Choose Centre of Excellence?
Accredited Courses: Our courses are crafted to meet high standards, providing you with the qualifications to build your coaching career.
Flexible Learning: Study at your own pace and from anywhere in the world.
Expert Support: Access to experienced tutors and a community of like-minded individuals.
Affordable Investment: We believe in making life coaching education accessible to as many people as possible.