This week we spoke with Goldy, whose story is a true inspiration for those who want to follow their heart and learn something new and unique. Having previously studied biology at Cambridge, Goldy admitted she's a bit of a study geek, told us why she loves Centre of Excellence, and shared her top tips.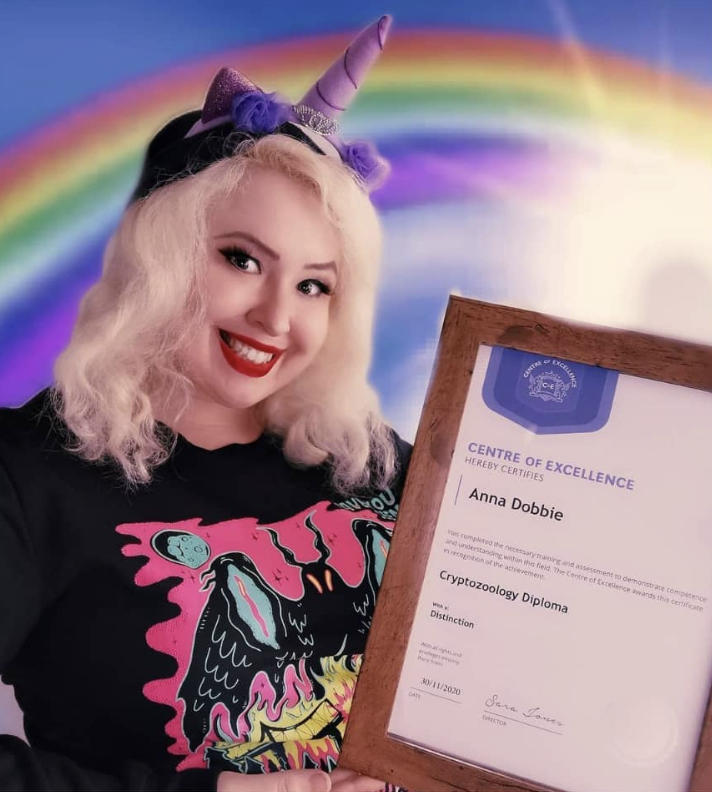 Flexibility, Accessibility, and Unique Courses
Goldy was instantly interested in studying at Centre of Excellence when she came across our website. The fact that she could study in her own time, that she got a diploma at the end, and that courses were affordable meant she was keen to get stuck in straight away.
"As soon as I saw that there was an option to study cryptozoology, I just knew I had to do it," Goldy told us.
"I've always loved stories, myths, and legends about monsters from around the world, and I just wanted to know more.
"Even if it hadn't been a course, I would have wanted to read it as a book, so the fact that I could then feel like I was actually certified as knowing stuff about it was definitely a selling point for me.
"Cryptozoology is the diploma that I have proudly displayed on the wall in my lounge."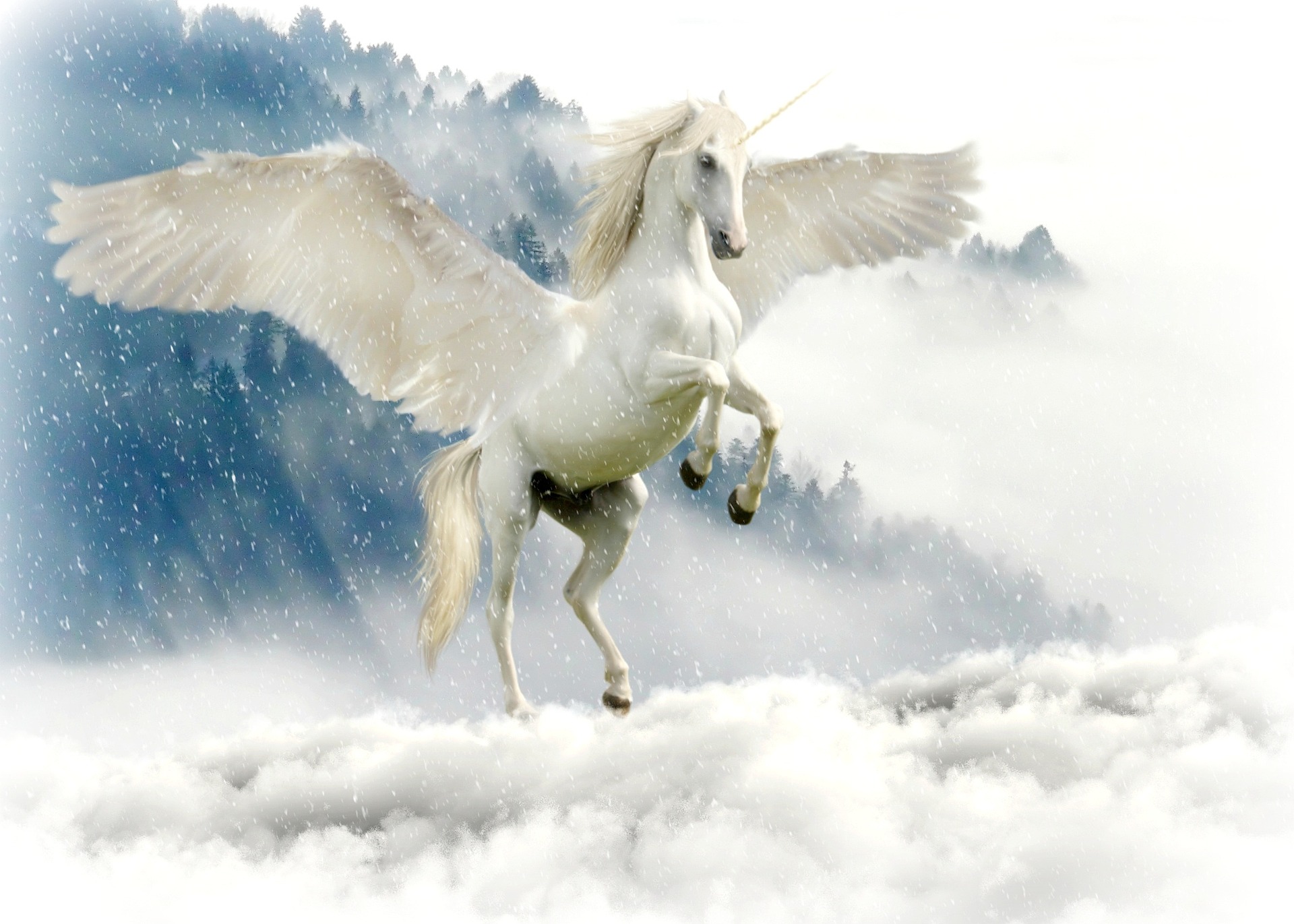 How Did a Course Lead to Goldy Developing a Daily Hobby?
But Goldy didn't stop there. She was so impressed with the course that she wanted to develop further, this time by learning a new hobby. She decided to take the Crochet Diploma Course, which allowed her to polish her skills during lockdown.
"I think everybody had a bit more time on their hands, so that made me look into what I'd like to grow into as a person," recalled Goldy.
"One thing that I'd always wanted to do was learn how to crochet, and I now crochet daily.
"It's really benefited my life, it's one of the top descriptive words for me now."
What are Goldy's Top Tips?
"I'm a bit of a study geek," admitted Goldy.
"I have a master's from Cambridge in biology, so I have some study tips and tricks."
Read, read, and read your notes again
Every time you make new notes, make them shorter and shorter as you go
Now that your notes are short and sweet they'll just include the key points, making them less likely to forget.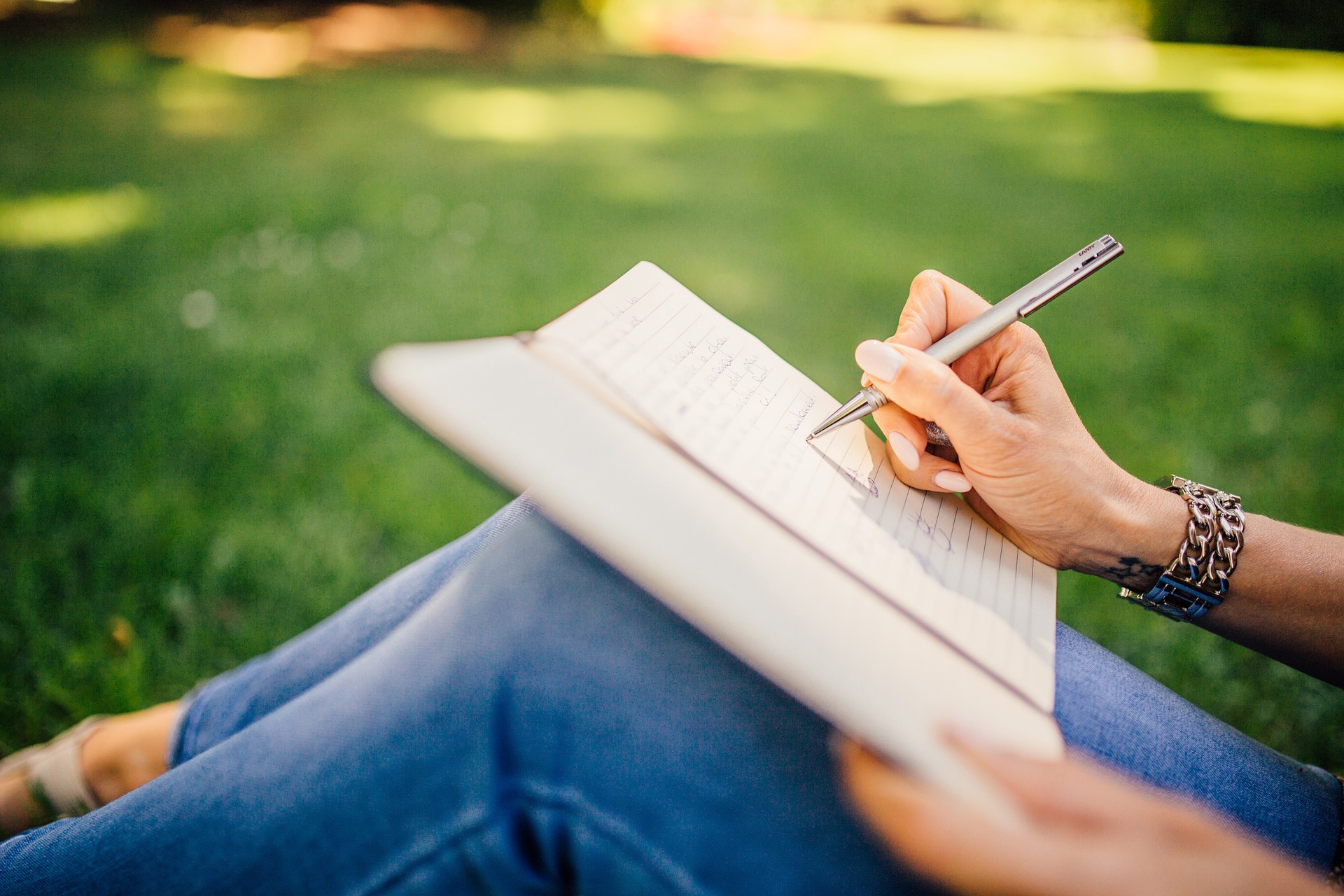 Why Study with Centre of Excellence?
"I think my message to people considering doing a Centre of Excellence course is, why not? Life's too short," advised Goldy.
"I can study in my own time, and there's regular testing to make sure that what you just learned was fully absorbed. It felt like a reward system - that once you learned something, you could check if you'd learned it and see how well you'd done.
"It's so accessible; it's not like you're committing thousands of pounds and some sort of fee that you have to pay back through your life, through loans - you can pay for it upfront."
Overall, Goldy's story is a testament to the value of pursuing one's passions through online learning platforms like the Centre of Excellence.
Through our courses, she's earned a diploma in a unique field she's passionate about and learned a new hobby that she uses every single day.
In fact, she's so proud of her experience with Centre of Excellence that her Cryptozoology certificate takes pride of place in the lounge.
Whether it's for professional development or personal fulfilment, with thousands of courses available, there's something for everyone to expand their knowledge and skills at Centre of Excellence - no matter who you are, where you are, or what you're doing.
And who knows - maybe one day Goldy's expertise in cryptozoology will come in handy as she hunts for elusive creatures around the world.