The Kitchen Witch Aromatherapy, the small business started by CoE student Michelle Haigh, is now backed by a Dragon!
As many business owners will attest, a strong support system can make your dreams come true. As support systems go, it doesn't get much better than Dragon's Den star and UK business mogul, Theo Paphitis.
Michelle Haigh tells Centre of Excellence that when she was selected for Paphitis' Small Business Sunday initiative earlier this year, she couldn't believe it.
"To win Theo Paphitis' backing was a huge shock," she recalled, as she didn't expect to be picked as one of just six winners. "My phone started going off with notifications on the Monday evening."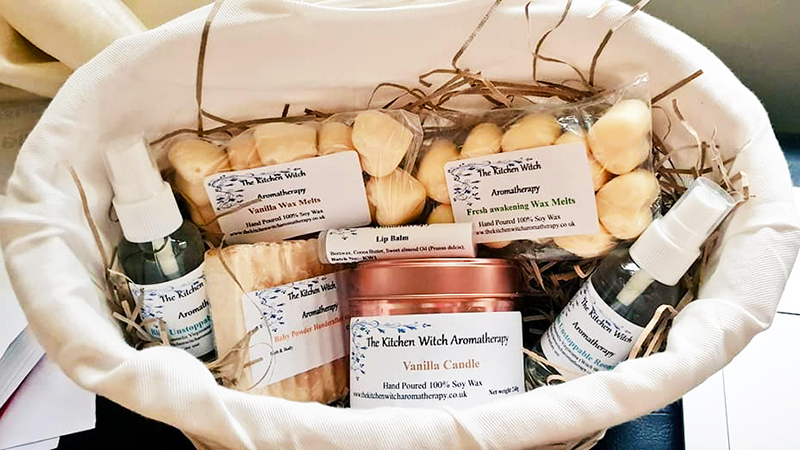 Michelle has since met Paphitis at an SBS event in Birmingham. She said, "It was an amazing day and was wonderful to thank him in person for picking me."
He even shared some advice with the 34-year-old entrepreneur. Michelle recounted it for Centre of Excellence: "Don't let something you have no influence over keep you awake at night. Recognise your limitations and then either adapt your style or buy into those skills. Focus on what you can control."
Wise words, indeed, which have stood Michelle in good stead.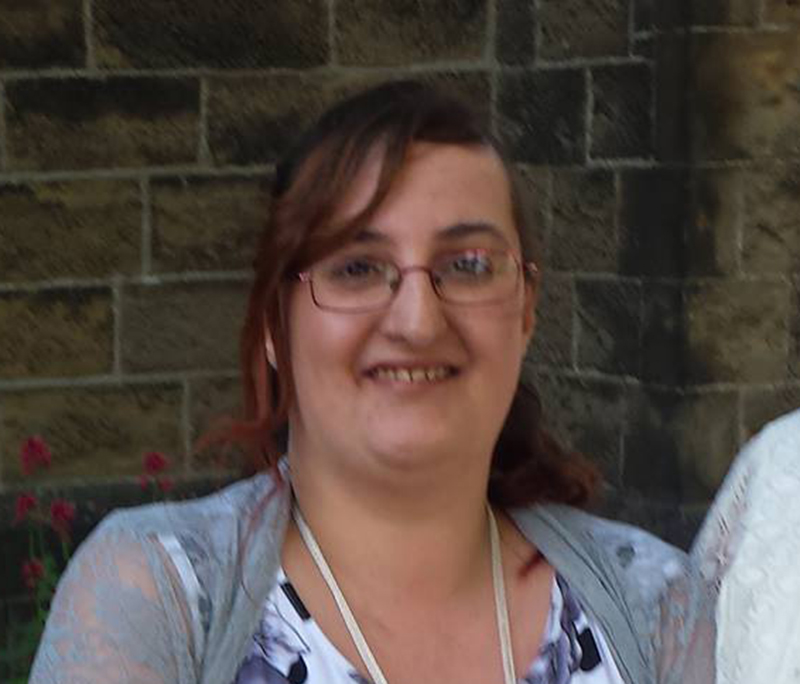 Michelle had been working as a housekeeper in her hometown of Leeds when she decided she wanted to take control of her finances and independence by running her own business as a side hustle in 2017. As someone with a lifelong interest in spiritualism and the healing power of aromatherapy, Michelle put her passion for crafts to work creating soaps.
Five years later, The Kitchen Witch Aromatherapy, which specialises in handmade soaps, candles and more, is doing well.
Michelle said, "I started this business because I was frustrated at buying mass produced products that dried out my skin and wanted something a little more natural and soothing. I was also fed up with buying candles from big-name brands that seemed to lose their scent after a few burns, so I wanted to create my own candles that still smell lovely from the first burn to the last."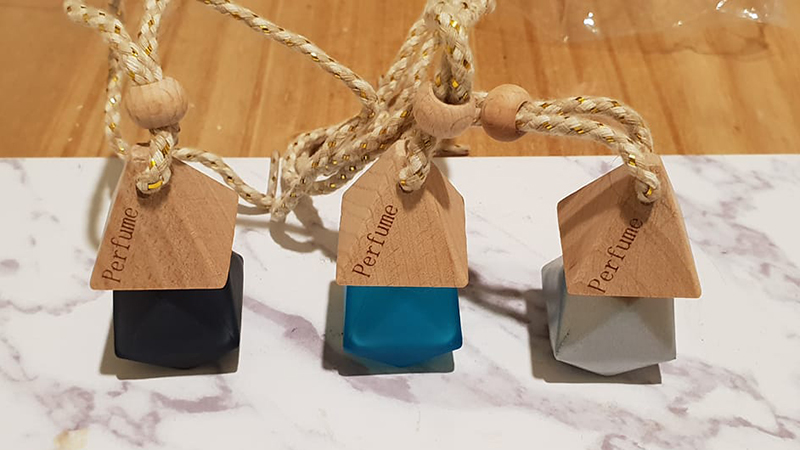 Perhaps what stuck out about her business was the personal passion behind it. Michelle had always struggled to find soaps that didn't irritate her skin, so she was determined to ensure that her customers would be at the heart of her creations.
"All my skincare products are handmade by me to the highest standard of quality, if I'm not happy with how a product looks I will remake it. I only use the best quality ingredients that I can find. I make a lot of the items to order and nothing is mass–produced," she explains.
To help her on her way, she undertook the Centre of Excellence Soap Making Business Diploma Course. The remote learning student has also got her diplomas in Candle Making, Massage Therapy, Herbalism, and Essential Oils, and is working through many more.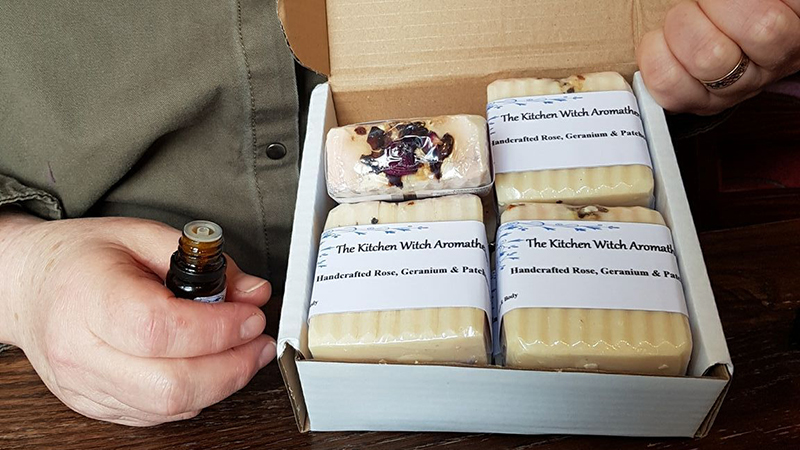 Of the courses, Michelle said, "I really enjoyed the learning journey, as I've gained new knowledge and put it into practice."
In particular, the guidance on workplace safety has proved vital for Michelle, and she's incredibly careful to avoid cross-contamination and ensure the highest quality for her homemade goods.
She also keeps a notebook of what works and what doesn't, so her business is always growing and improving.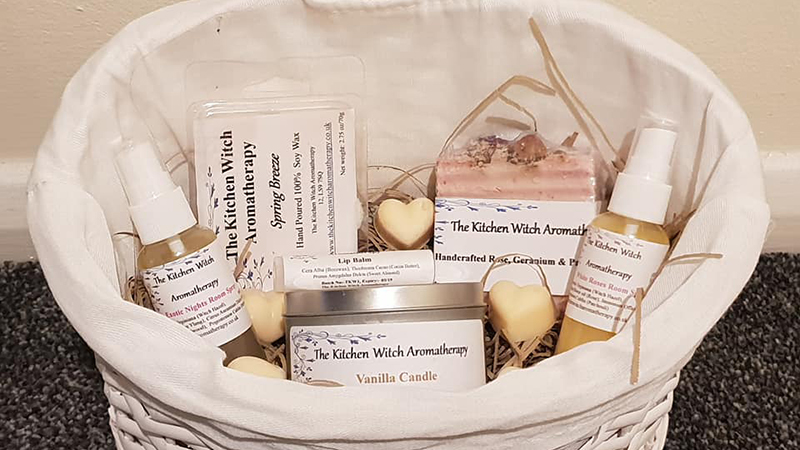 Now, as The Kitchen Witch Aromatherapy goes from strength to strength, we asked Michelle to share any advice she has for small business owners.
She said: "The advice I have for other small business owners is to always do your research, don't jump in feet first. Make sure you have an idea of what you want to do and know all the costs involved."
With a sprinkling of creativity, talent, and hard work it just goes to show that you never know how successful you can be when you follow your dream unless you take that first step.