In this series, we introduce you to some podcasts you might like to explore alongside your learning. This week we're focusing on our canine friends. We know lots of you love our courses on canine behaviour, therapy, grooming and puppy training. But whether you're setting up your own business or just enjoy hanging out with those lovable bundles of fun, a dog podcast is a great addition to a long walk.
Podcasts are a brilliant way of learning new things or keeping up with news, events and things that interest you. You can listen on the go, in the car, while doing housework or having a bath. And they usually come in bite-size chunks with new updates each week. It's the perfect accompaniment to one of our courses.
The Dog Podcast – A Perfect Accompaniment to 'Walkies!'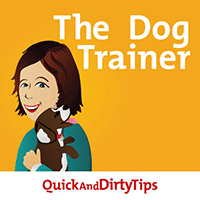 The dog podcast 'The Dog Trainer's Quick and Dirty Tricks' won't replace the detailed learning in our Dog Training Diploma Course – but it does have lots of snappy insights and ideas to help boost your learning. Each episode is only 7 or 8 minutes long and focuses on tips like how to stop your dog chasing cats or how to get your dog's full attention.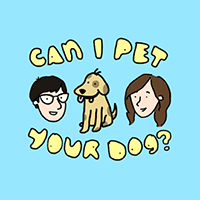 If you're a fan of comedy, try Can I Pet Your Dog? ? This dog podcast is a silly series of chats and interviews with dog owners – some famous, some just people they meet in the street. If you just like to keep up with doggy news and listen to people who love dogs as much as you, this is the one for you.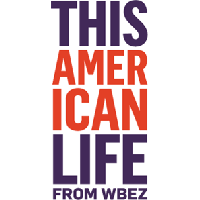 Finally, it's not a series and it's not all dogs, but the This American Life episode 'In Dog We Trust' is a fascinating exploration of the role of pets in our lives. How much can one pet really 'replace' another? What happens when people in your house start to get jealous of the family pet? It's an hour of fascinating stories and interviews involving cats, dogs and armadillos.
We'd love to hear your recommendations too. And if you don't listen to a dog podcast, do you listen to anything else on those long wet walks?