Black Friday and Cyber Monday will soon be upon us once more. That time of year when we all go a little bit mad, searching for the things we want and now hope to get at a bargain price or Christmas gifts we want to buy for loved ones that will make us look extra generous. But we couldn't wait until Black Friday, Cyber Monday or Purple Analogue Wednesday.
We want you to get a bargain. Right now
A bargain that won't just make you happy because you've saved some cash but because you will learn something new, something that increases your knowledge or even changes your life. Better yet, you can use all the following discounts to gift a course to someone else for Christmas and have it arrive in their email inbox on the day.
To order a course as a gift, simply add it to your basket, click the "Buy as Gift" button and follow the simple instructions that follow.
Happy Learning!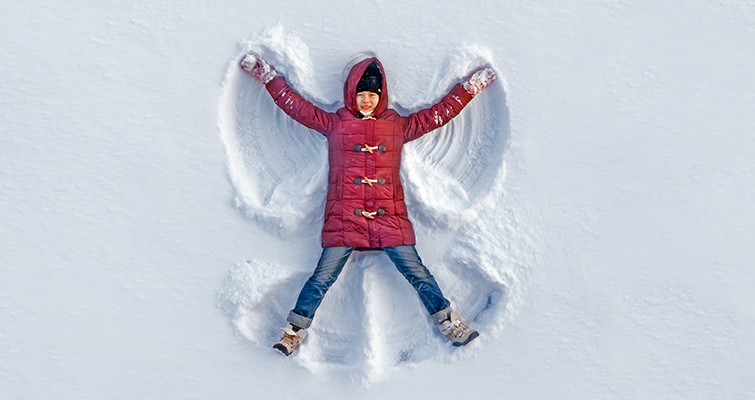 Centre of Excellence reserve the right to amend or remove any or all of these special offers at any time.