Would a writers retreat be worth the money for you? Will they help you to overcome a block or improve your skill level? It isn't easy to write. Getting pen to paper, or fingers to keyboard is terrifying. What if the words don't come? What if they don't sound right? It's often easier to keep a 'perfect' novel in your head than to deal with the imperfections of a real attempt.
Then there's finding the time. Not many of us are lucky enough to get paid to write fulltime – so we have to fit it in where we can. But it's rarely a priority – for you or your family.
And when you do get writing, it's a lonely process. How many of us have turned to social media to find that human connection we're missing after an afternoon of writing? And finding people to give you useful feedback can be tricky.
Writers Retreat – What's Involved
A writers retreat gives you time away from the distractions of family, work and even the internet. Some of them have workshops and sessions to help inspire you, personal feedback with a tutor and evening readings with published authors. All of them give you plenty of time and space to write. Sometimes even just being in a new space can help the words start to flow.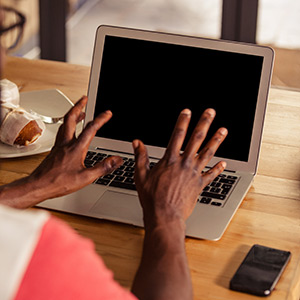 I went on a week-long writers retreat in the Devonshire countryside. We each had a quiet, ensuite room with nothing but a bed and a huge desk with a bright light, looking out over a gorgeous view. There was no internet or television – although there were a lot of books on shelves around the house. If writing in my room didn't suit me, I could choose to write in any number of other spaces – a big shared dining room table, a huge circular desk in a conservatory, an armchair in the living room or at a computer in a computer room. There were also tables outside and a large garden to walk through.
Each morning I got up to write before breakfast. We would all attend sessions with two authors who joined us for the week – a poet and a novelist. They gave us activities and prompts to help inspire us – or give us new ways of looking at our existing work. We were encouraged to read our work aloud – but we didn't have to. We also had two one-on-one sessions with the tutors where they gave us feedback on our writing and suggestions for things to read and explore that would help us improve. I came away with lots of notes and ideas and real momentum to keep going. I have met up with some of the writers I met since, to write together in London.
Are They Worth the Expense?
But they are expensive. I considered a writers retreat for ages before I finally decided to go for it. Should I spend money on something that, with some willpower and perhaps an online course or session, I could do for myself from home? In the end, I decided it was an experience I wanted – and it was worth it as a treat to myself. There is something unique about that kind of space and time away from your life and doing something you love.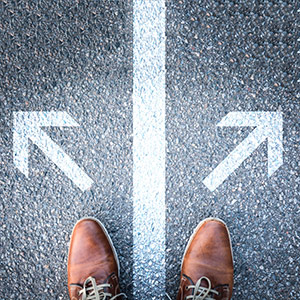 So, are they worth it? Well, really it depends on you and what you'll make of it. You still need to put in the work – and keep the momentum going afterwards. No one can write for you. It might be worth seeing if it's something you can do on your own first.
If you do decide to go for it, make sure you read reviews and do your research. You need to take full advantage of it – so think about how you will fit it into the rest of your writing life. For example, a writers retreat could be something to do just before you start an online course – or after you've done some of your own work and need that final push to finish it.
Whatever you choose, best of luck. There's nothing as satisfying – or as elusive – as getting a brilliant idea down on paper in just the right words.