Novels and autobiographies are a really useful way of understanding more about what it feels like to experience a mental health problem. Here are some of our favourite mental health books.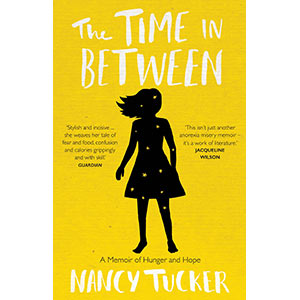 In The Time In Between – a memoir of hunger and hope, Nancy Tucker tells the story of her struggle with severe anorexia followed by bulimia. It's a brilliantly written book – sad, darkly humorous and very compelling. Tucker's honesty, even at the most difficult of moments, means you are fully immersed in her experience and come away with a real insight into the horrible toll eating disorders can take.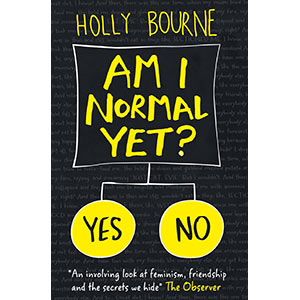 Technically a book for young adults, this is one I'd recommend for everyone. It tells the story of Evie, a teenager trying to come off her medication and recover from OCD. It's not only a brilliant depiction of the struggle to fit recovery and therapy around the ups and downs of a 'normal' life – it's also funny and gripping.
Perfect – Rachel Joyce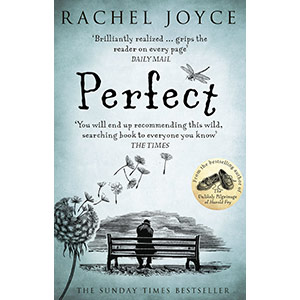 For a different examination of the power of OCD, try this one. This book weaves two moving storylines together. There's Jim – lonely and struggling with the demands of his OCD while living in a caravan and working at a supermarket café. Then there's Byron – living with an isolated and increasingly unhappy mother and a jealous father. It also explores the impact of institutionalising children, electroconvulsive therapy and old style 'mental hospitals'.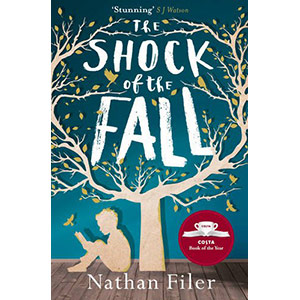 The Shock of the Fall is about grief, loss and living with schizophrenia. It's told through the eyes of Matthew who is usually typing at his computer in hospital. Funny, touching and sad, it helps you understand more about an illness that's rarely explored with such poignancy and in such a readable, likable voice.
Another autobiography, this one tells how the devastating effects of depression can destroy a life and how the power of words can help to rebuild it. That Kelly is a journalist shows in her vivid descriptions – reassuring to anyone who has been there. She also adds a selection of poetry that describe her despair – and which helped her to heal.
If you'd like to read a male experience of depression too – try Reasons To Stay Alive by Matt Haig.
Your Suggestions for Mental Health Books
Have you read any brilliant mental health books? Are there any that you feel capture something honest and real, help you to understand or describe your own experiences? Share them with us.