We're seeing more and more apps designed to help you monitor and improve your mental health. They are increasingly based on therapeutic techniques and have gone through research and trials to ensure they are effective. It's usually helpful to try a few and find one that fits into your life – so here are some mental health apps to get you started.
Sleep Better
Stay Calm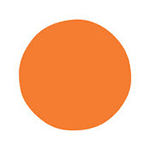 We've written about Headspace before in the article 'Using Tech to Help You Maintain the Mindful Habit'. It's an app that helps you get into the habit of taking some mindful time each day, while explaining the theory and the benefits.
Improve Your Mood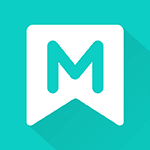 Moodnotes is another of the mental health apps mentioned here that is based on CBT principles. It helps you log your mood with a simple swipe or with more in-depth notes and thoughts. As you log, the app will try and identify patterns in your moods and ask you questions to get you thinking about your feelings. It will also suggest CBT techniques to help you manage more difficult moods and avoid that negative spiral it can sometimes be easy to slip into.
You can also download and share your notes and info to share with your doctor or therapist.
Get Moving
We all know that exercise is good for your mental health. But getting started and keeping going can both be hard work at times. The NHS Couch to 5k beginner's running programme has podcasts you can download or an app to help support and motivate you, step-by-step, over 5 weeks.
Of course, different things work for different people – and you may have to try a few techniques to find one that works for you. Which mental health apps or tools do you use to help you manage and improve your mental health?