In this new series, we introduce you to some podcasts you might like to explore alongside your learning. This week we're heading outside with a spade and a watering can, to find you a gardening podcast.
Maybe you're a gardener by trade, spend your Sunday getting muddy or garden to stay well. Perhaps you are enjoying our gardening and landscape design or organic gardening courses, there's always going to be a long job that would pass more quickly with a gardening podcast or two. And you never know when you'll pick up a useful tip or a new insight.
Podcasts make the perfect accompaniment to our courses. They aid with learning and keep you updated with news and events on the subjects that interest you - usually in weekly, bitesize portions. What's more you can listen to them anywhere and utilise time that would otherwise be wasted, such as on car journeys, taking a bath or doing household chores.
Try these ones and let us know what you think.
Gardening Podcasts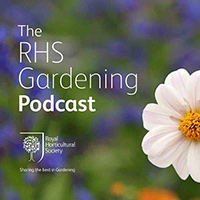 This podcast is full of great, practical advice from professionals and is based on scientific research. Like most gardening podcasts, it's seasonal – so you'll always be listening to information about what's going on around you right now. For a good taster, try the Highlights of 2016 episode.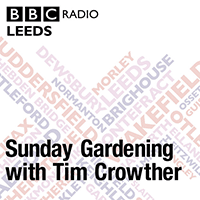 This podcast does what it says on the tin. This gardening podcast has got lots of tips and advice but the most useful part is probably the weekly job suggestion, helping you stay on top of seasonal jobs. Sadly, podcasts are only available for 30 days, so you can't catch up on the back catalogue – but if gentle wildlife recordings and gardening questions are your thing, you could also try the Countryside Hour. And of course, there's always that BBC classic, Gardener's Question Time.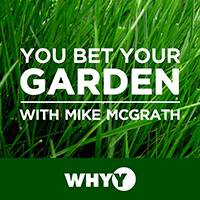 If you've been doing our organic gardening course, you'll probably enjoy You Bet Your Garden. It's an American show that describes itself as offering 'fiercely organic advice' – but fierce or not, it's advice that's always sound and offered in a light-hearted, and often humorous, way. Try one of their special best of episodes to get you started.
We'd love to hear your recommendations too? Who waffles on about weeds and who gives advice that really works?