In this series, we introduce you to some food podcasts you might like to explore alongside your learning. We're thinking about food, nutrition and eating well – something for anyone working on, or thinking about, any of our nutritional sciences courses.
Free time can be scarce, so instead of allowing daily tasks to become dead time, why not capitalise on them and use this time to study something you really want to learn? Podcasts, and our own audiobooks, make an excellent accompaniment to our online courses, giving you a hands-free alternative for those times when you can't get to your study materials.
Food Podcasts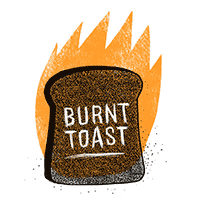 The Burnt Toast podcast is fascinating. They cover everything from the myths and magic of milk to what to cook when you don't feel like cooking and how to 'season' our food with sound. The perfect podcast for people who likes food to feature in their lives outside of mealtimes.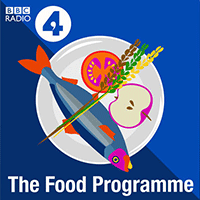 No list of food podcasts would be complete without BBC Radio 4's The Food Programme. They promise to investigate every aspect of the food we eat and they don't do a bad job of it. If you like history and character, the story of Jeremiah Tower, the chef who vanished, tells us of the legendary chef who rose to unexpected fame and then suddenly walked away from it all. If you prefer things a bit more down to earth, there's a whole episode on the potato.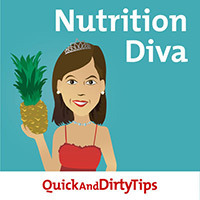 But if you're looking for info on nutrition from the food podcasts you listen to, try something from the Quick Tips series – these ones come from The Nutrition Diva. She explores issues like diet drinks, the relative benefits of milk and milk substitutes, tips for mindful eating and whether you should quit fat or carbs for weight loss. It's all in bite-sized chunks (healthy ones of course).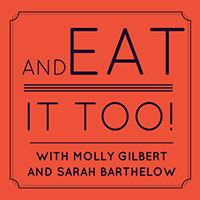 Finally, on the subject of 'bite-sized' - have you ever noticed how many idioms and sayings are related to food? And Eat It Too! starts with a food saying and sees where it takes them. Get buttered up, break the ice or have a slice of humble pie. These food podcasts show just how important food has always been to us all.
We'd love to hear your recommendations. What do you listen to when you're cooking or having a quiet lunchtime to yourself?