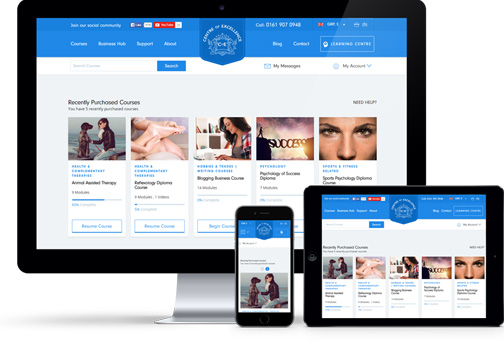 If you're thinking of starting a new business or already have an existing venture on the go, then our exclusive members only business hub really is the place to be.
Let us help you to make your business a huge success with exciting monthly content which includes…
Masterclasses with successful entrepreneurs
Interviews with industry experts
Free course material on how to grow your business
Network with a community of online learners
Weekly inspirational email to help give you a boost!
Membership is limited to the first 500 people
Register today to become a founder member.