At some point in our lives, most of us have looked in the mirror and disliked what we saw. Society and the media are obsessed with the idea of 'physical perfection' and many of us spend hours each day thinking about weight, food and diet. But the body positive movement is shouting louder – and increasingly, being heard.
What Does it Mean to be 'Body Positive'?
While everyone's interpretation of being body positive is different, the term basically means that all bodies are worthy of self-love, self-care and acceptance. Many activists have been fighting the deeply-ingrained belief that thin is always good and healthy, and fat is always bad and unhealthy.
There are amazing people out there who are challenging destructive attitudes, unapologetically being their beautiful selves, loving their bodies and helping others do the same. Their books are joyous, empowering and eye-opening. Enjoy.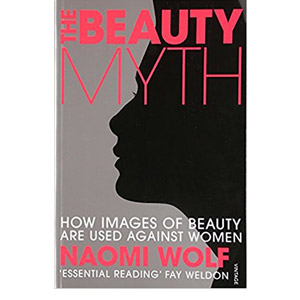 Wolf argues that, while women have much more freedom in many areas of their lives, the myth of the possibility and desirability of physical perfection works to control and challenge women. She looks at the power this 'beauty myth' holds over women at work, at home and in their relationships. She looks at literature, media and advertising with examples and stories that will make you angry and strong.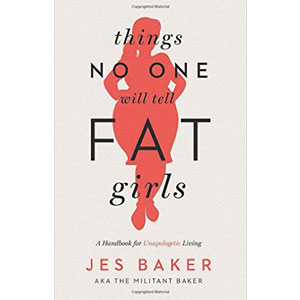 In her own hilariously irreverent voice, and with space for lots of guest essays from other brilliant activists, Baker tells the story of her discovery of acceptance, the importance of body love and of reclaiming the word 'fat' as a description, not an insult. She ends with a brilliant list of body positive websites to help you keep exploring.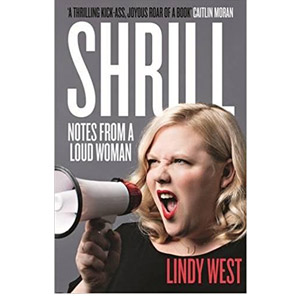 You might remember West from her brilliant article about her wedding – 'My wedding was perfect and I was fat as hell the whole time' – or her other Guardian pieces. In Shrill she goes further. But there's a lot more to West's book than weight. She talks about being a female comedian, standing up to other comedians when they joked about rape and about fat, about periods, abortions, aeroplane seats, sexism and confronting internet trolls. It's honest, raw, loud and inspiring.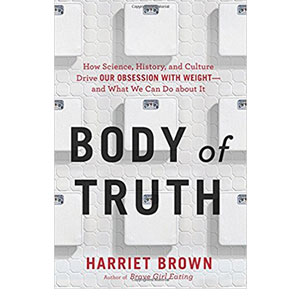 Subtitled 'How Science, History and Culture Drive Our Obsession with Weight – and What We Can Do About It', this is a book that breaks down the link between health and weight, showing that it's much more complicated than the 'thin is healthy and fat is unhealthy' story we've been fed for years. She looks at why we've been fed these lies and how to move away from binging, purging, dieting and starving and towards real health and being body positive, at any size.
Body Gossip – collated by Ruth Rogers and Natasha Devon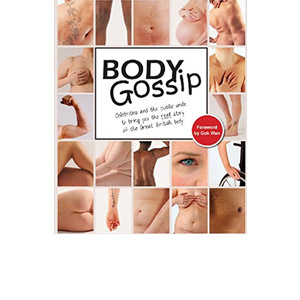 Rogers and Devon collected the stories of hundreds of bodies through their website. This book brings together a huge range – from body hang-ups to pregnancy, ageing, hating, dieting and boobs. It's funny and relatable, moving and honest. Whatever your relationship with your body, you'll find something here that speaks to you and helps you to become body positive.
At the time of publishing, entering the code WORTH69 at checkout will reduce the price of our
Body Love Diploma Course to £69.